Wichard FRX Low Friction Ring Thimble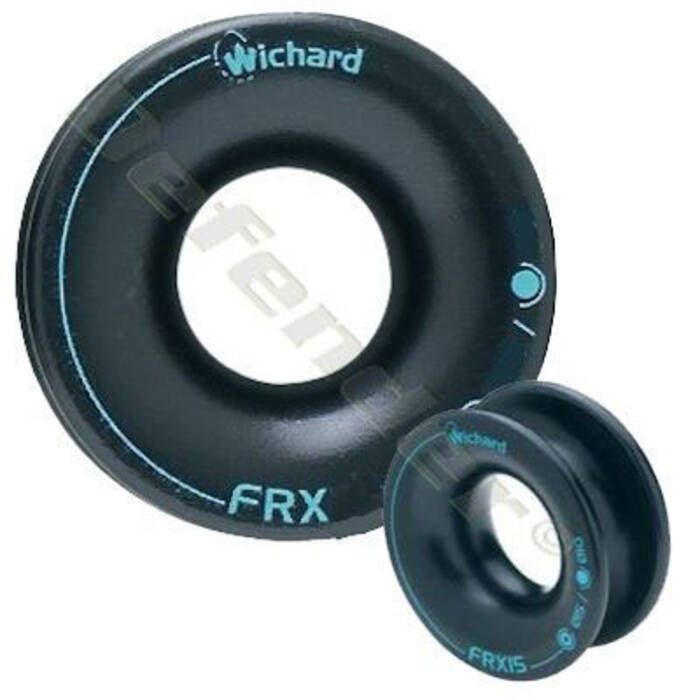 Wichard FRX Low Friction Ring Thimble
Item # 923073
Description
The Wichard FRX Low Friction Ring Thimbles are very strong and lightweight. They can be used for heavy loads and semi-static lines. The FRX thimbles are designed to make your lines run smoothly with minimum wear.
Features:
Hard anodized aluminum (50 microns) for a longer life span
Applications: Mast-foot block, barber-hauler, inhauler, loop, thimble, lazy jack, running backstay, tackle, and more
(5) Sizes available
Suitable for all types of rope (Dyneema®, etc.)
Note: imperial dimensions are approximate, the manufacturer built this product to metric specs.
Part Numbers for Wichard FRX Low Friction Ring Thimble