Whitecap Stainless Steel Handrail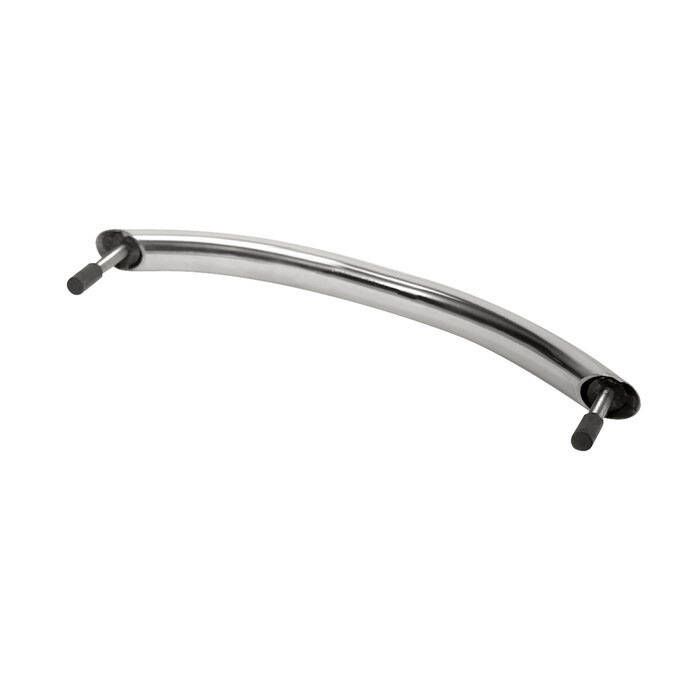 Whitecap Stainless Steel Handrail
Item # 888435
Description
Whitecap's Stainless Steel Handrails provide an attractive alternative to higher cost custom options. Each handrail features a polished 304 stainless steel construction to provide the security boaters need when moving around deck in rough seas or just climbing aboard.
Features:
Increases confidence when boarding and moving around on deck
Durable, marine-grade 304 stainless steel construction
Multiple lengths available to match different applications
Note: Models without stud posts require 1/4" fasteners.
Part Numbers for Whitecap Stainless Steel Handrail