Whitecap Replacement O-Ring for Deck Fill Cap - 6061OR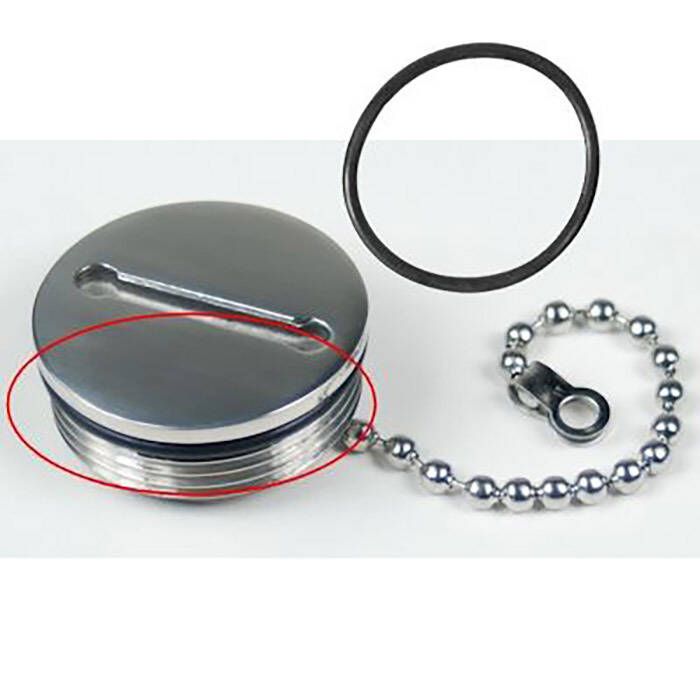 Whitecap Replacement O-Ring for Deck Fill Cap - 6061OR
Item # 888381
Description
The Whitecap Replacement O-Ring fits several deck fill caps. This O-ring provides the seal necessary to keep the contents of the tank connected to the deck fill from leaking past the cap in rougher weather.
Features:
Designed for model 6061 deck fill cap
Designed for models 6123, 6124, 6125 and 6126 deck fill assemblies
Will Fit all 316 stainless steel, 1 1/2" deck fill caps
Note: Includes O-Ring only - fill cap sold separately.
Part Numbers for Whitecap Replacement O-Ring for Deck Fill Cap - 6061OR