Whitecap Replacement Nylon Deck Fill Cap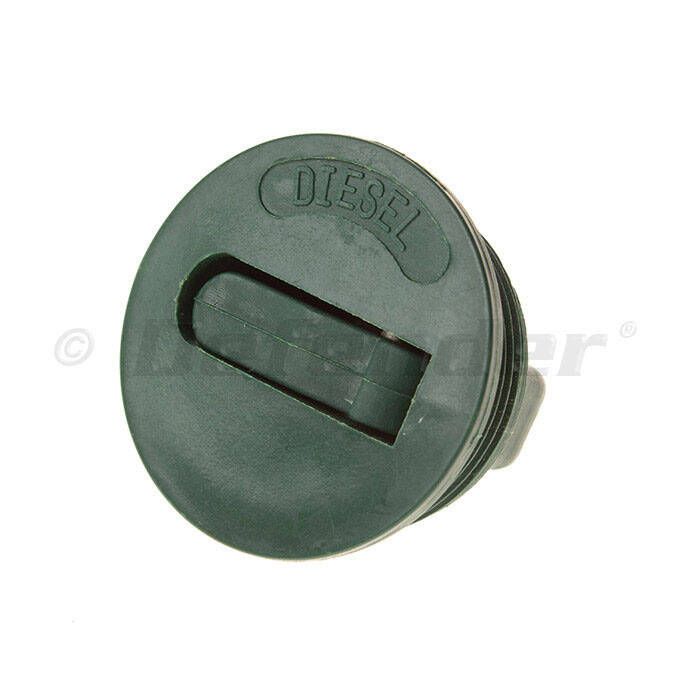 Whitecap Replacement Nylon Deck Fill Cap
Item # 888376
Description
The Whitecap Replacement Nylon Deck Fill Caps are different colors and designed to minimize the chance of using the wrong deck fill. The cap also has the name of the deck fill on it to further reduce the likelihood of putting in (or removing) the wrong liquid for the deck fill.
Features:
Applications: Whitecap Deck Fills (deck fills sold separately)
Cap diameter: 1 5/8"
Threads: 11.5 TPI (threads per inch)
Note: Includes replacement cap only - deck fill sold separately.
Note: Replacement deck fill caps are not universal and are often hard to replace
Part Numbers for Whitecap Replacement Nylon Deck Fill Cap