TOGGLER SnapToggle 304 Grade Stainless Steel Toggle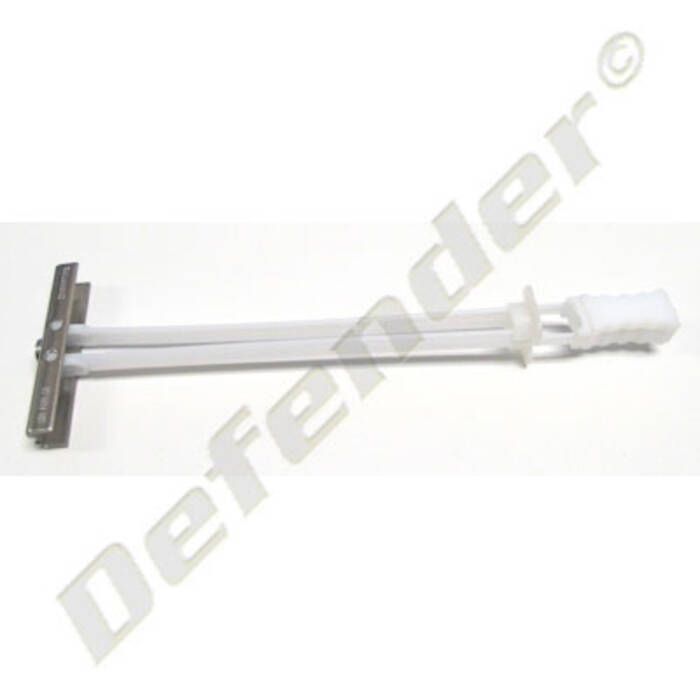 TOGGLER SnapToggle 304 Grade Stainless Steel Toggle
Item # 923134
Description
SNAPTOGGLE® 304 grade stainless steel anchors get their name from their speed and ease of use. These heavy-duty toggle bolts carry twice the load in a smaller hole than standard wing anchors. They have sturdy straps and small ratchet interval adjusts more precisely and snaps off flush to the surface.
Features:
Great for installations where you want a washer or a backing plate, but can't reach beneath the fiberglass an do not want to install an access port
Perfect for seat and table pedestal bases
Designed for decks or other surfaces from 3/8" to 3-5/8" thick;
Requires drilling a 1/2" hole
Easily install a leaning bolster, cooler tie-downs, bench seats, hand rails, antenna mounts or any other equipment where you would normally want a fender washer or larger surface as backing material
Specifications:
Dimensions:

3/16" Toggle: 24" x 2"
1/4" Toggle: 20" x 2"
Part Numbers for TOGGLER SnapToggle 304 Grade Stainless Steel Toggle