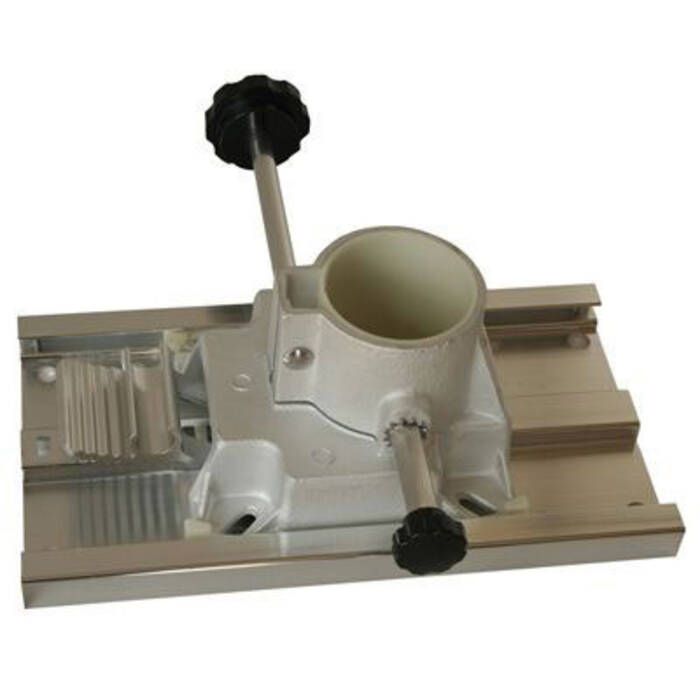 Todd Manual Super Seat Slider - 5201A
Item # 885906
Description
The Todd Manual Super Seat Slider rotates 360 degrees and can travel 5 inches fore and aft.
Features:
Meets ABYC Class AD Standards
Slider top plate is 7-1/4"W x 13-1/8"L
Provides 5" Fore and Aft Adjustment.
Fits 2-7/8" Pedestals
360° Rotation
Positive Rotational Lock
NOTE: The American Boat and Yacht Council has recommended seating standards for the marine industry. These standards help classify pedestal applications in two separate categories. Within each of these classifications all pedestals must pass a series of test, ( horizontal and vertical impacts, torque and static load test). There are also two types of Class A seats. Class AP (Passenger) Seat mount must resist 30 foot pounds of torque. Class AD (Driver) Seat mount must incorporate a "mechanical interference lock" and resist 150 foot pounds of torque.
Part Numbers for Todd Manual Super Seat Slider - 5201A