TACO King Starboard Marine Lumber
$13.82 - $389.99
$13.82 - $389.99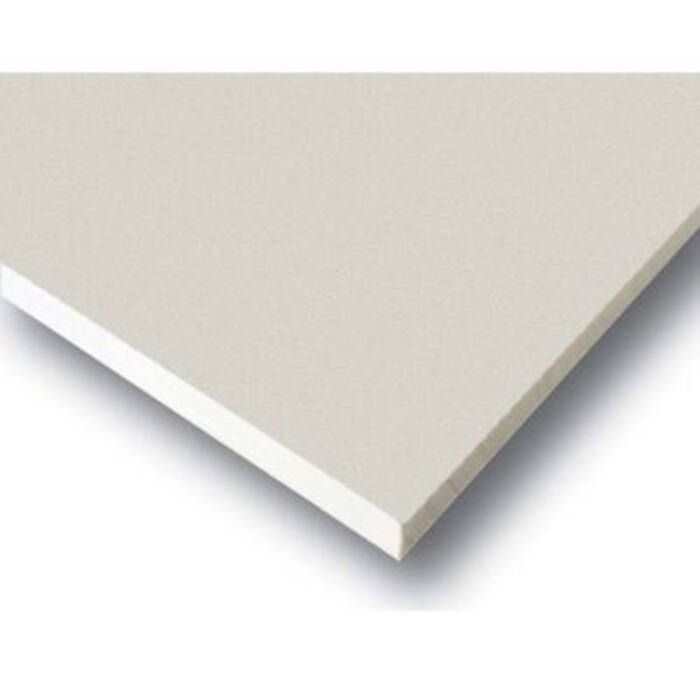 TACO King Starboard Marine Lumber
Item # 885164
Description
King StarBoard® is the original marine-grade polymer and the industry standard. It is the product of a proprietary process called K-Stran™, the most advanced manufacturing process available for producing consistently flat continuous sheets. King StarBoard® is environmentally stabilized to withstand the harshest marine conditions. It will not rot or discolor like teak and other solid woods, and it will not delaminate like wood laminates. King StarBoard® is easy to work with using standard woodworking tools, and design changes are a snap. In addition, the installed cost of King StarBoard® is less than teak, other common marine woods, and fiberglass. Plus, our large sheet sizes maximize your yield. Boat buyers appreciate King StarBoard's® low-maintenance finish. Repair and refinishing due to weathering and decay are eliminated, and cleaning is easy. King StarBoard® has a handsome matte finish on both sides to hide scuffs and scratches that would show on glossy textured sheets or acrylics. King StarBoard® is made entirely from FDA & USDA Approved materials.
Popular Applications:
Hatches
Doors
Grab Rails & Handles
Step and Dock Boxes
Rod & Cup Holders
Countertops (Other than galley)
Chairs
Tray Tables
Frames and Trim
General Applications:
Made of the finest polymers available, using our proprietary K-Stran process for superior flatness and consistency
KING STARBOARD® is made entirely from FDA & USDA Approved materials
Environmentally stabilized for harsh sun and tough marine environments
Will not rot, swell, splinter or delaminate when exposed to humidity or water
Precise tolerances ensure consistent color, thickness and density, even for special thickness gauges and custom order colors
Easy to fabricate with standard woodworking tools and requires little or no finishing
Unlimited custom/proprietary colors
Durable matte-textured surface on both sides
Easy to clean and never needs refinishing
Edges finish cleanly and easily
Forms easily for smooth curves
Has passed the Federal Motor Vehicle Standard 302 fire test required for use in motor vehicles, including motor homes
Shipped with a protective masking on one side
Proven on thousands of boats and yachts
Experienced boat builders and boaters know the King StarBoard brand and trust it more than any other
Note: Dimensions are not exact and may vary ± 1/8"
Part Numbers for TACO King Starboard Marine Lumber