Spinlock XAS Side Mount Kit - XAS-SMNT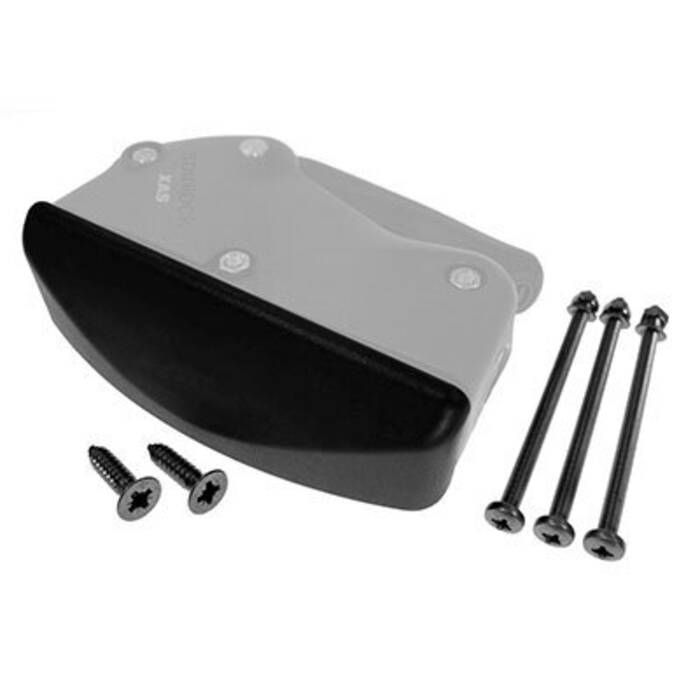 Spinlock XAS Side Mount Kit - XAS-SMNT
Item # 884179
Description
The Spinlock XAS Side Mount Kit allows you to convert your XSA Powerclutch from a bottom (deck) mount to a side (vertically) mounted clutch for situations where a deck mount is not possible or practical.
Features:
Side mounting kit for XAS single clutches
Often the best solution for spars, side decks and coamings
Kit includes fairing and fasteners
Specifications:
Spinlock Model No. XAS-SMNT
Note: Includes adapter plate only - rope clutch is not included.
Part Numbers for Spinlock XAS Side Mount Kit - XAS-SMNT