SeaStar Teleflex Xtreme Mercury Gen II Control Cable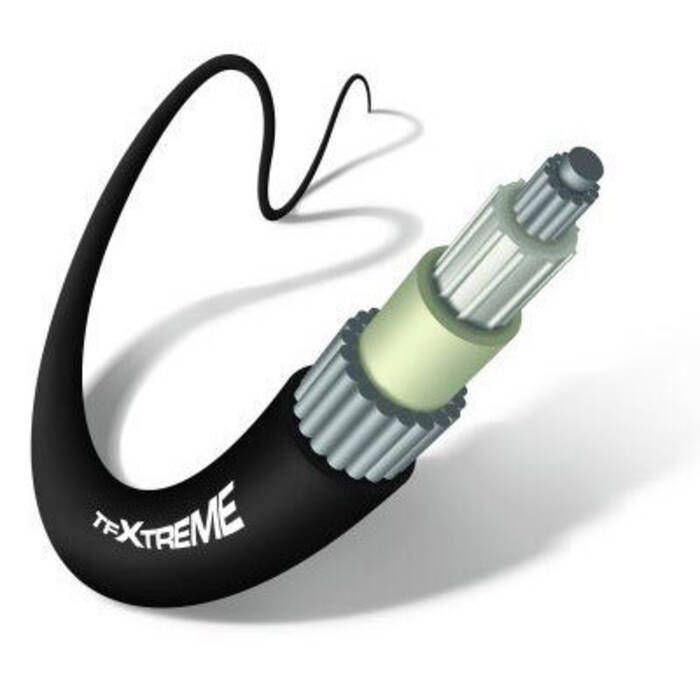 SeaStar Teleflex Xtreme Mercury Gen II Control Cable
Item # 882291
Description
Features:
Teleflex Xtreme Control Cable's unique design incorporates a patent-pending splined-core which allows easy movement and minimum lost motion

Unique splined core minimal contact point (core to liner)
Ridges on the core allow a close fit with the cable's inner liner, but with minimum contact, so the core glides back and forth smoothly like a skater on ice
The result is a control cable with easy movement and minimum lost motion

HDPE jacket is made with a high-density polyethylene material that is very hard, abrasion resistant and provides a high resistance to water penetration while offering a low coefficient of friction

.34" Super Tough HDPE Jacket for ultimate protection against the elements
Liner Material: Ultra smooth & lubed for life

Designed for complex and/or long cable runs (or to simply create a superior feel)
Ideal for foot throttle applications on performance boats/bass boats.
All Xtreme cables are available in 1 foot increments.
Available by special order in several style options avoiding the need for Adapter kits.
Part Numbers for SeaStar Teleflex Xtreme Mercury Gen II Control Cable