Schaefer Medium Fast Entry Cam Cleat - 70-17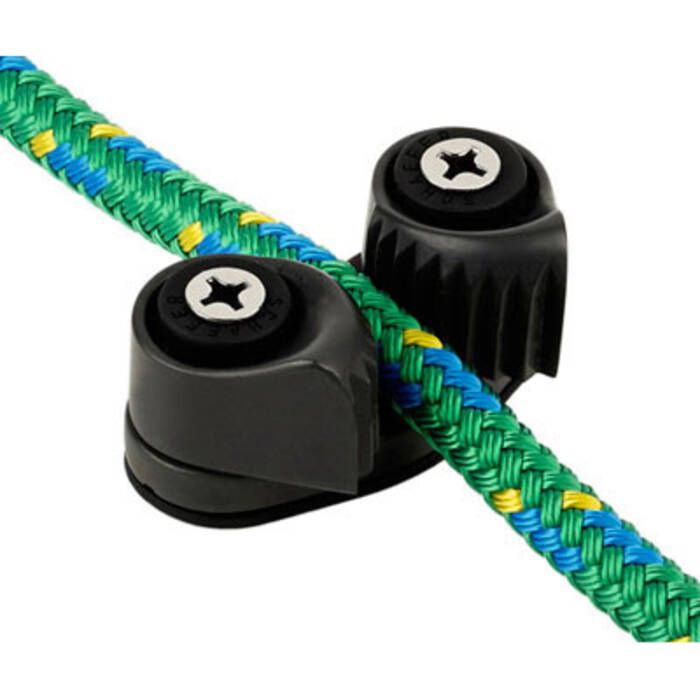 Schaefer Medium Fast Entry Cam Cleat - 70-17
Item # 881081
Description
Schaefer fast entry cam cleats are made from strong yet light die cast aluminum for years of reliable use.
Features:
High flared jaws allow for quick engagement and release at various angles
Delrin ball bearings
Hard coat anodized aluminum
Smooth line entry
5-year Warranty
Specifications:
Line Size: 1/4"-7/16"
SWL: 300lbs.
Dimensions: 2-1/2" L x 1-3/16" W x 1-3/16" H
Hole Spacing: 1-1/2"
Required Fasteners: 2 x # 10
Weight: 2.12oz.
Part Numbers for Schaefer Medium Fast Entry Cam Cleat - 70-17