Recmar Curtain Mate Curtain Track - 5400-1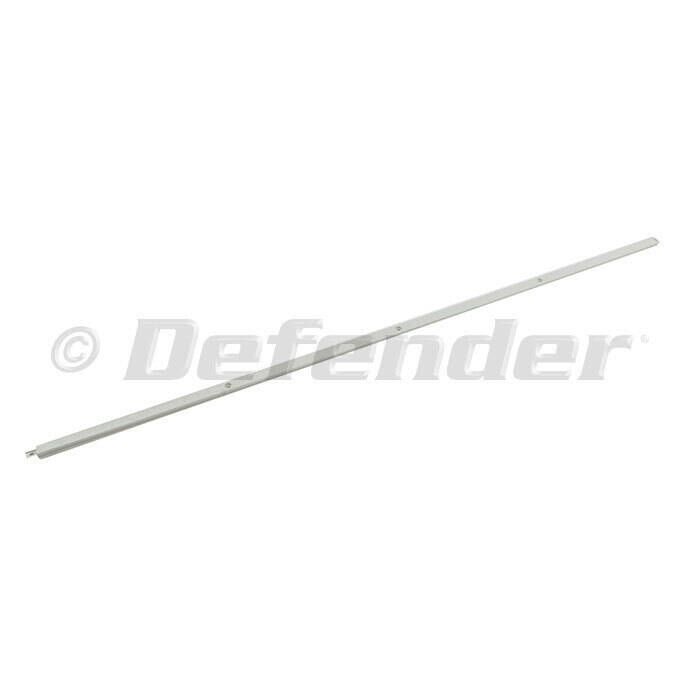 Recmar Curtain Mate Curtain Track - 5400-1
Item # 879181
Description
High quality molded plastic multi purpose drapery track system. This stylish, popular and easily installed item is compact in size, can be fitted end to end to make any length needed and can be bent horizontally or vertically to conform to most surfaces and contours.
Features:
Track Dimensions: width 5/8" wide, 3/8" thick and 36" long.
Mounting holes are spaced every 9 inches with additional blind holes in the bottom of the track.
Can be attached firmly end to end to create any length
Can be installed to any wall or bulkhead with Screws or Pop rivets.
Track can be bent horizontally to a 15" radius and can be arched vertically to 5 inches per 36-inch section of track.
Requires end stops, snap carrier and snap tape sold separately.
Part Numbers for Recmar Curtain Mate Curtain Track - 5400-1