Raymarine ST60 Wind Transducer Service Kit - A28167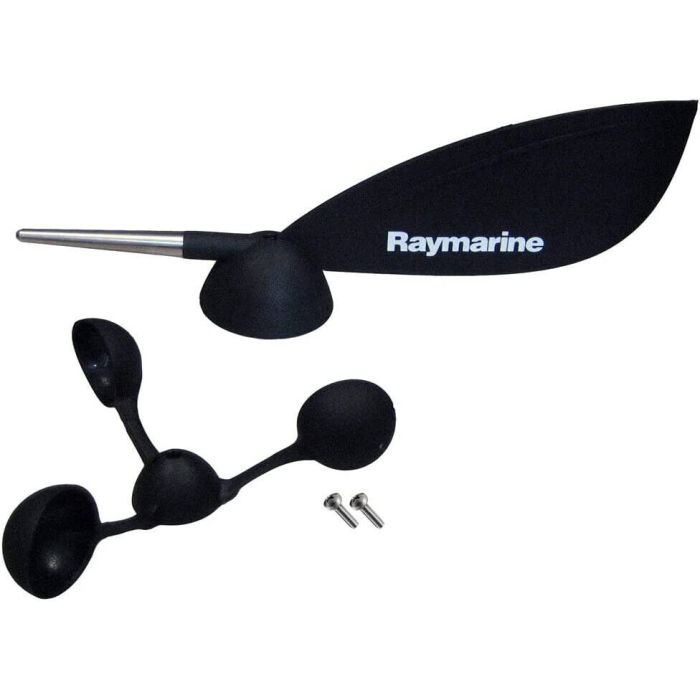 Raymarine ST60 Wind Transducer Service Kit - A28167
Item # 879096
Description
Raymarine® ST60 Wind Transducer Service Kit (A28167) includes a replacement wind vane with balance weight and (3) wind cups.
Features:
Applications: ST70, ST70+, ST60, ST60+, and i60 Displays and iTC-5 Transducer Converter
Note: Older model Raymarine ST60 wind systems use the E28081 transducer service kit
Note: The i60 Wind Instrument was designed to support the same wind transducer that the ST60 Wind Instrument had been designed to support. Accordingly the wind transducers leads may simply be unplugged from the ST60 Wind Instrument and then plugged into the corresponding color coded terminals of the i60 Wind Instrument.
Part Numbers for Raymarine ST60 Wind Transducer Service Kit - A28167