Raymarine DirectTV RF Remote Control - E96015A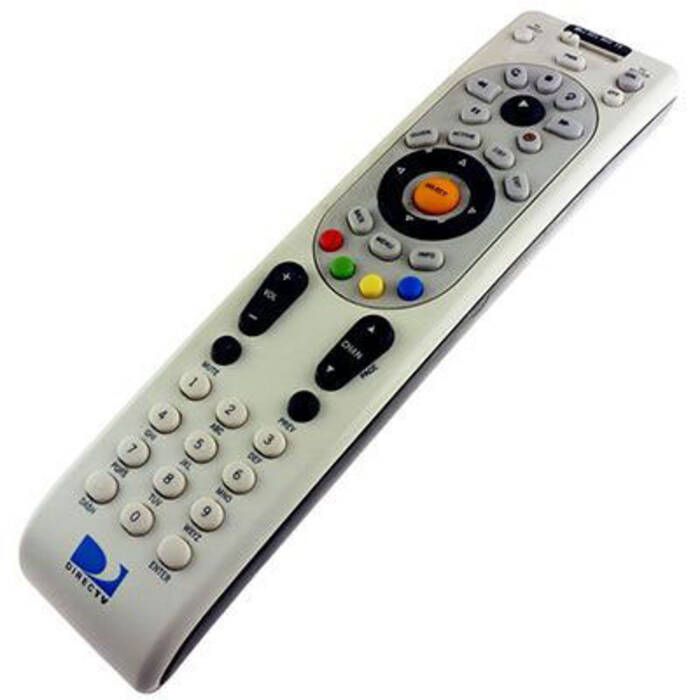 Raymarine DirectTV RF Remote Control - E96015A
Item # 878812
Description
The Raymarine DirectTV RF Remote can do everything the Infrared can do, and more. It's Radio Frequency (RF) capable so you don't have to point your remote at your system to control it. Change channels from other rooms, fast-forward through walls and adjust volume through the floor.
Features:
Back lit: see buttons, even in low light
Controls up to 4 components, including DIRECTV Receivers, TVs, VCRs and DVD players even older models
Memory protected: replace batteries without re-programming your remote
Batteries included
Note: RF feature only works with DIRECTV® HD and DIRECTV Plus® HD DVR Receivers.
Part Numbers for Raymarine DirectTV RF Remote Control - E96015A