Polyform True-Fit Fender Holder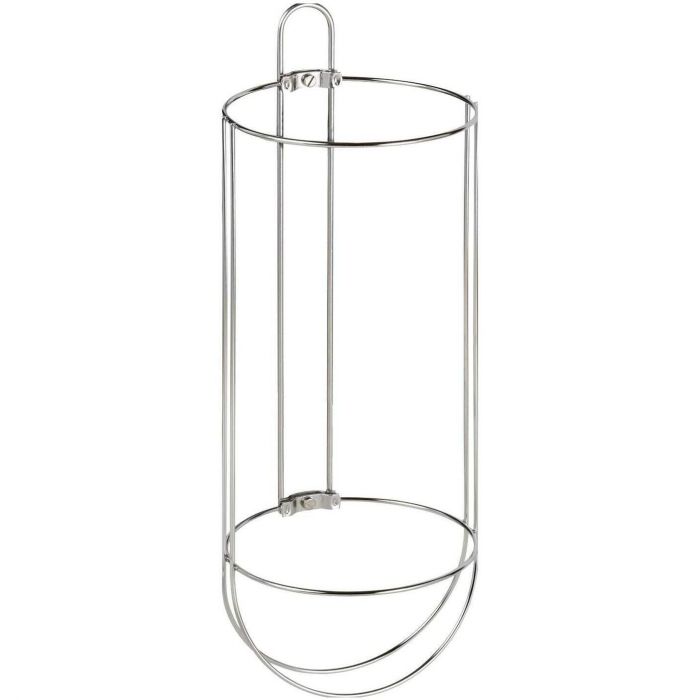 Polyform True-Fit Fender Holder
Item # 923439
Description
Polyform's True Fit Fender Holder is a modular system that fits rails at any height or any angle.
Features:
Flexible modular design - add on or reconfigure at anytime
Versatile system for easy installation
Durable construction for years of service
One of the most popular free holders on the market
Mounting Hardware:
Use (2) Swivel Connectors (TRF-402 or TRF-404) to attach one basket to the railing

TFR-402 for rails 7/8" - 1" rails
TFR-404 for 1-1/4" rails

Use (2) Parallel Connectors (TRF-403) to attach (2) baskets together
Use (4) Parallel Connectors (TRF-403) to attach (3) baskets together
Notes:
Single holders are not packaged with any mounting hardware.
The two-holder kit includes two TFR fender baskets (of selected size), three TFR 402 rails mounts (for 7/8 - 1" rails) and a pair of TFR 403 Parallel Connectors.
Part Numbers for Polyform True-Fit Fender Holder