Orion Orange Floating Smoke Signal (1-Pack) - 801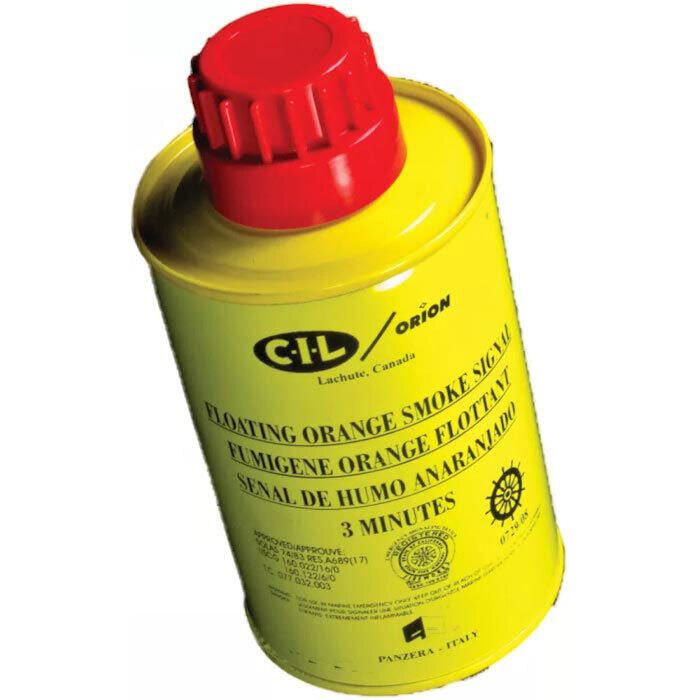 Orion Orange Floating Smoke Signal (1-Pack) - 801
Item # 876999
Description
The Orion Orange Floating Smoke Signal is a daytime approved signal to help rescuers pinpoint your position.
Features:
Floats for hands free use
Delivers 3 minutes of a dense orange cloud
Will not harm the environment
Specifications:
Type: Floating smoke signal
Smoke color: Dense orange cloud
Average burn time: 3 Minutes
Approvals:

USCG Approved Nos. 160.122/A4/0, 160.022/A14/0
Approved by Transport Canada: TC-077-032-003
Meets SOLAS LSA code 3.3
Note: Approved for daytime use only.
Part Numbers for Orion Orange Floating Smoke Signal (1-Pack) - 801