Lowrance Transom-Mount DSI Skimmer Transducer - 000-10260-001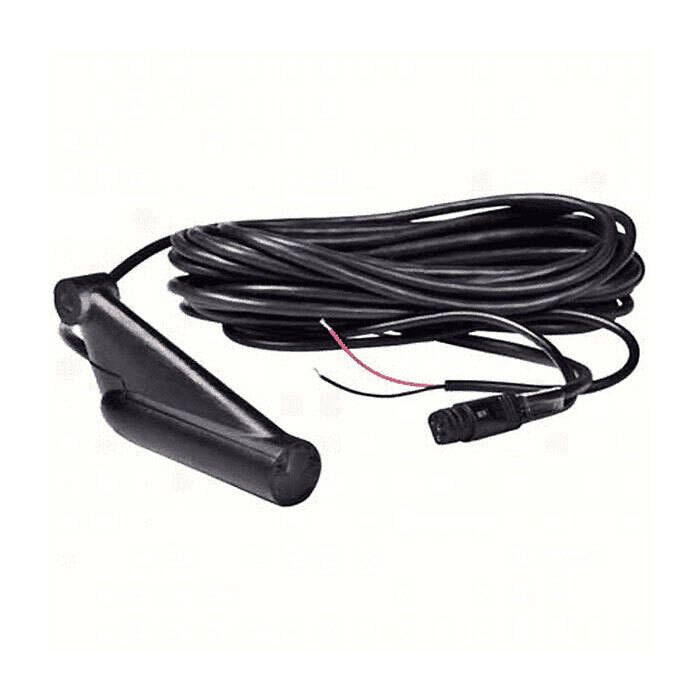 Lowrance Transom-Mount DSI Skimmer Transducer - 000-10260-001
Item # 873765
Description
Lowrance Transom-Mount DSI Skimmer Transducer comes with a built-in temp sensor, includes a 20-cable, mounting and bracket hardware and supports 455/800kHz transducer frequencies.
Features:
High-speed, low-profile DownScan Imaging™ (DSI) Skimmer® transducer with built-in water temperature sensor
Selectable 455 kHz sounding for wider and deeper sonar imaging coverage, with 800 kHz for enhanced viewing of targeted locations
Supplied with cable, transom-mount bracket and hardware
Compatible with Elite-5 DSI, Elite-5x DSI and Mark-5x DSI
1-year warranty
Specifications:
Lowrance Model No. 000-10260-001
Mount: Transom
Material: Plastic
Cable Length: 20 ft.
Connector: Black uniplug
Power: 500 Watts RMS
Frequency: 455 / 800 kHz
Max. Depth: 200 ft.
Part Numbers for Lowrance Transom-Mount DSI Skimmer Transducer - 000-10260-001