Lewmar Low Profile Series Replacement Hatch Lens with Handles and Seal
$125.99 - $272.99
$125.99 - $243.99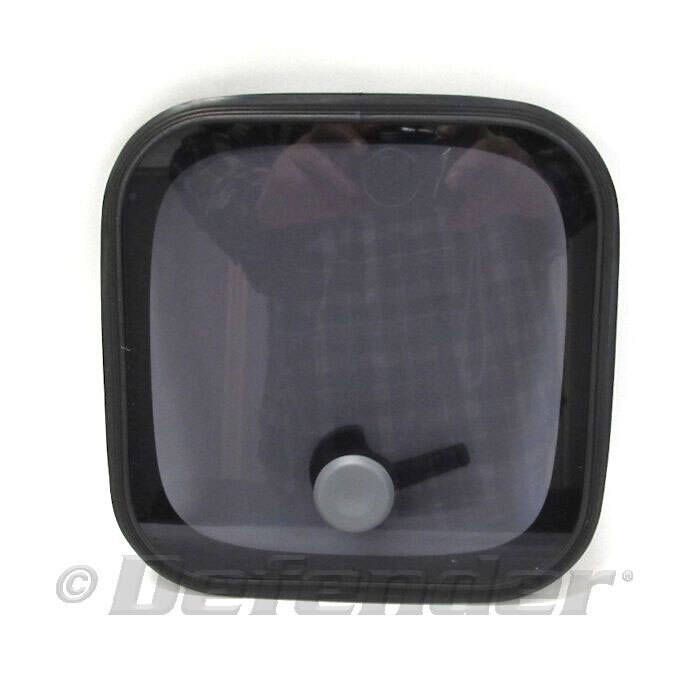 Lewmar Low Profile Series Replacement Hatch Lens with Handles and Seal
Item # 872892
Description
Don't tear out the old hatch because the lens is cracked. The Lewmar Low Profile Series Replacement Hatch Lens is a replacement gray lens and seal for Lewmar MK2 low profile series hatches. The lens comes with the gasket and handles already installed.
Features:
Lewmar replacement gray lens and seal for Lewmar low profile series hatches
Applications: Lewmar Low Profile MK2 Hatches
Low profile hatches protrude 25 mm (1 inch) above the deck
Includes lens with gasket and handles (handles and gasket are pre-installed at the factory)
Specifications:
Acrylic window thickness: 5/16"
Installation: These easy to install lenses simply require removing the old lens and gasket from the lid frame and replacing them with this lens/gasket assembly
Note: This is a replacement lens with gasket and not a complete hatch lid replacement. Hatch lid frame is not included.
Note: These kits are for MK2 only (not for MK1 series hatches). Please confirm that your hatch is a MK2 Series.
Part Numbers for Lewmar Low Profile Series Replacement Hatch Lens with Handles and Seal