Lewmar Engine Control Mechanism Fitting Kit - 89400146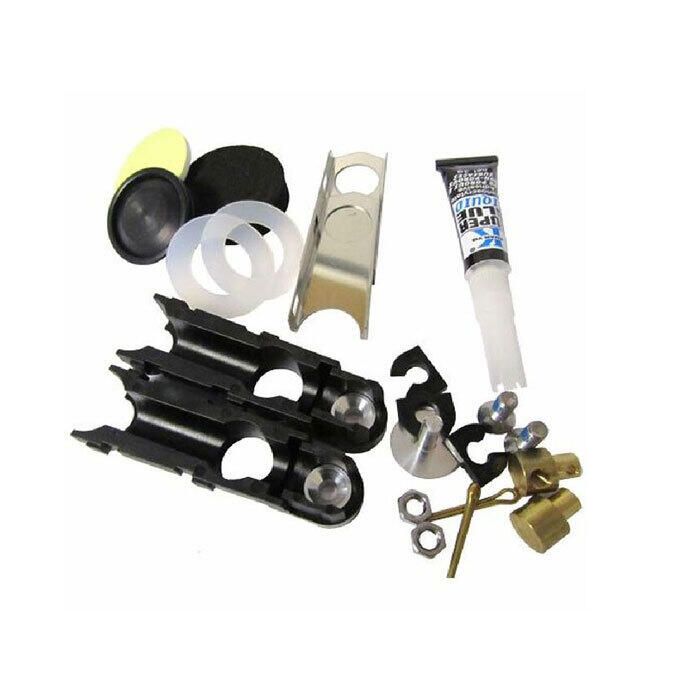 Lewmar Engine Control Mechanism Fitting Kit - 89400146
Item # 931627
Description
Lewmar offers engine and gear controls to complement the steering pedestal of your choice. The engine control designed exclusively for Lewmar is non-magnetic and can be guardrail or pedestal mounted without interfering with the compass.
Features:
Holds cables onto throttle mechanism
Guardrail mounted
Bulkhead design for Lewmar
Non-magnetic
Part Numbers for Lewmar Engine Control Mechanism Fitting Kit - 89400146
Questions
Will this also work with a Vetus remote control?