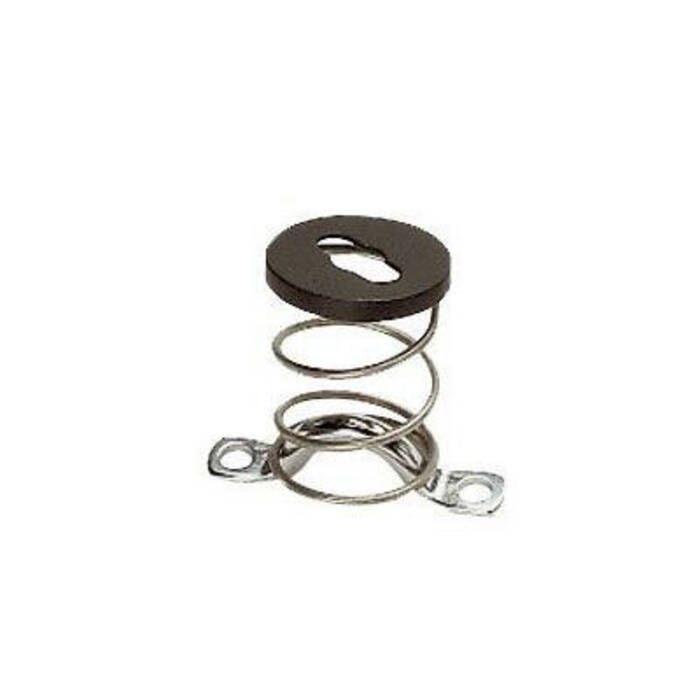 Lewmar Block Upstand Kit - 29904050
Item # 872665
Description
The Lewmar Block Upstand Kit is designed to hold a block to the deck in a vertical direction for sail control in recreational marine application only.
Features:
Applications: 50 / 60 mm Control Blocks (singles and fiddles)
Performance depends heavily on the specific application and suitability of installation
Care must be taken during installation to ensure the block upstand is suitably aligned to the expected load
The load direction should be as close to perpendicular with the base as possible, which will maximize the working load of the pad eye
Specifications:
Safe Working Load: 990 lbs
Weight: 0.8 lbs
Base Diameter: 1 3/4"
Note: Under low load conditions some braided lines handle as if they are slightly larger than listed dimensions (ie XLS, Trophy, 3-strand and Brait). Use 72mm Synchro Series for loose weave 3/8" lines.
Part Numbers for Lewmar Block Upstand Kit - 29904050