KVH DirecTV H24 HD Receiver - Refurbished - 72-0900-H24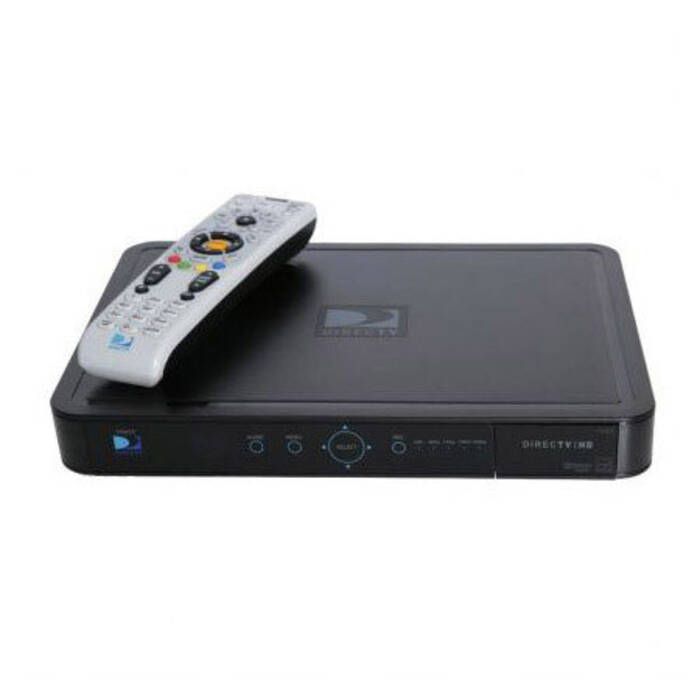 KVH DirecTV H24 HD Receiver - Refurbished - 72-0900-H24
Item # 872452
Description
This Refurbished DIRECTV H24 High Definition 3-D ready receiver is small, fast, and smart! The H24 HD Receiver works quickly and quietly, and is perfect for anyone looking for installations where a small receiver is desired. Designed for wall mounting without a separate kit, the H24 is RF-remote capable without an external antenna.
Features
Wall Mountable
Get access to over 265 channels of movies, shows, and sports
Add wireless Ethernet support for services like On Demand by purchasing the DIRECTV HPTurbo
High definition (MPEG-2, MPEG-4) and standard definition (MPEG-2) enabled
Parental controls / locks
DECA Compatible
Multi-Room Viewing Compatible
SWiM Compatible (H24s installed on systems that DO NOT have a SWiM Switch require B-Band Converters)
3D Ready Receiver
See who's calling with on-screen Caller ID
Faster guide surfing, and channel changing
Interactive TV enabled
Simultaneous SD and HD output
Interactive TV enabled
Customize the guide by choosing only the channels you want to see
H24 includes IR / RF Remote Control
H24 works with all DIRECTV systems, including legacy dish systems
DIRECTV requires a 24 month (lease) commitment on all activated receivers
Specifications
Connections:

Video: HDMI, Component, and Composite (RCA) Outputs

Audio: Stereo Output (L/R), Digital Audio (Coax)
Data: Satellite Input (Coaxial), USB, Ethernet, Phone
Dimensions:
Width: 12.5"
Height: 1.8"
Depth: 9.4"
Weight: 6 lbs
Energy star Compliant
Part Numbers for KVH DirecTV H24 HD Receiver - Refurbished - 72-0900-H24