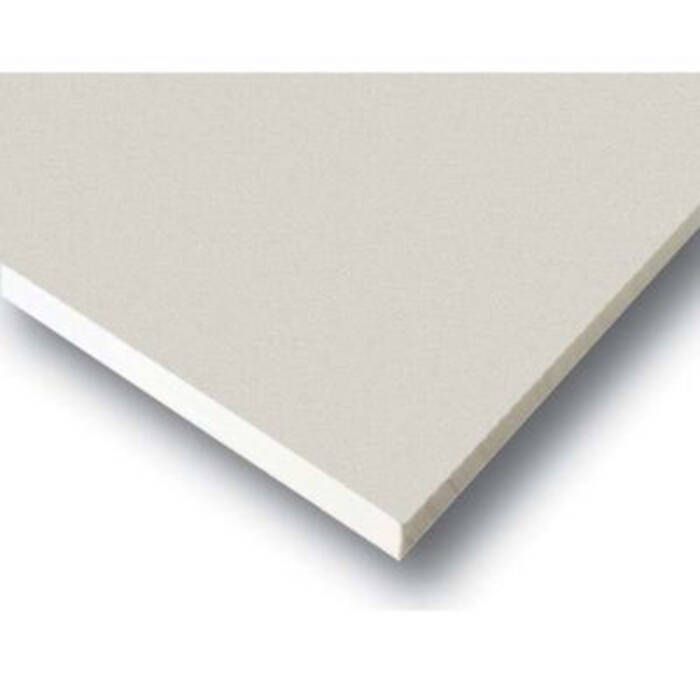 King StarBoard AS Marine Lumber
Item # 872202
Description
Anti-Skid Marine Building Sheet - King StarBoard® AS is a sure-grip marine-grade decking material designed specifically for high-traffic areas. This unique product features a special high-friction surface polymer and dot pattern to prevent slipping and promote drainage. King StarBoard® AS needs no maintenance other than normal cleaning, is excellent for gangways, steps, and virtually any walk-on surface, and is available in the same colors as King StarBoard® for a perfect match. King StarBoard® is made entirely from FDA & USDA Approved materials
Popular Applications:
Decking
Swim Platforms
Hatches
Ladder Treads
Bow Pulpits
Shower & Engine Room Grates.
General Applications:
Durable, sure-grip material for virtually every walk-on marine application.
Diamond or dot pattern on walking surface.
Standard King StarBoard® matte finish on reverse side.
Passes ASTM D2047 slip-resistant testing, scoring well above the industry requirement for ADA and OSHA.
Single homogeneous sheet will not rot or delaminate.
Precise tolerances ensure consistent color, thickness and density.
Environmentally stabilized for the harshest marine conditions.
Easy to clean and never needs refinishing.
Experienced boat builders and boaters know the King StarBoard brand and trust it more than any other.
Note: Dimensions are not exact and may vary ± 1/8"
Part Numbers for King StarBoard AS Marine Lumber