Karver Palm Grip Carbon Winch Handle
$213.92 - $283.99
$213.92 - $253.85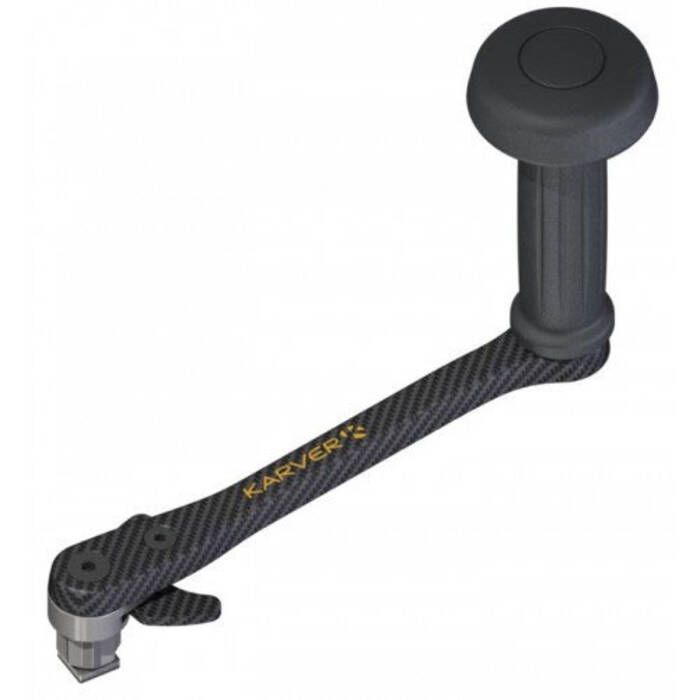 Karver Palm Grip Carbon Winch Handle
Item # 872106
Description
Composed of 100% carbon, the Karver Carbon Winch Handle is the lightest locking winch handle on the market. Crafted for technical performance, the Karver Carbon Winch Handle offers a simple and ergonomic lightweight locking mechanism, high performance stainless steel bearings, and a light weight carbon fiber frame for maximum stiffness.
Features:
Fits all winches on the market
Innovative and reliable locking system for left or right handed users
Light weight carbon fiber structure offers maximum stiffness and rigidity
Handle fitted with double stainless steel balls and stainless steel track
Exchangeable octagonal stainless steel tip for extended life
Specifications:
Locking
Length: 8"
Height: 8-3/8"
Weight: .97 lb.
Part Numbers for Karver Palm Grip Carbon Winch Handle