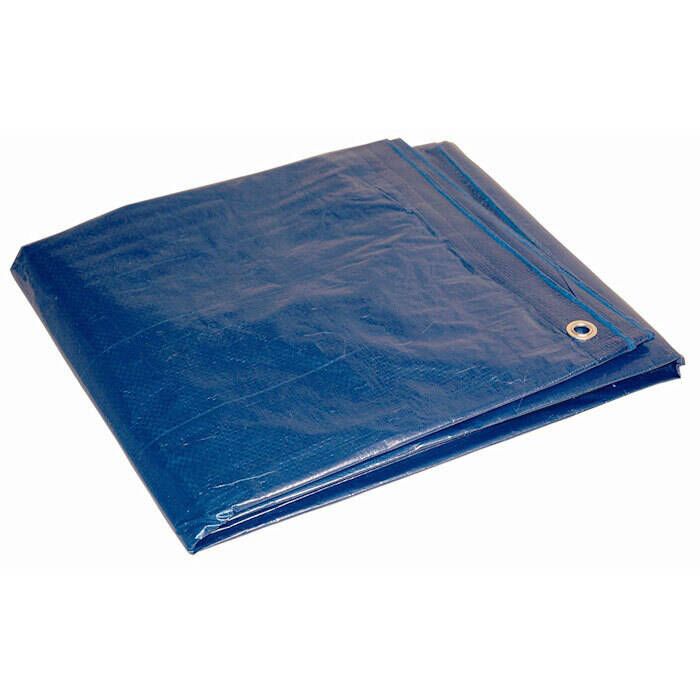 Hygrade Storage Tarp
Item # 870176
Description
Blue Poly Tarps are just about the best lightweight and economical storage you can buy.
Features:
Tough, high density poly woven scrim
Coated with durable low-density UV resistant polyethylene makes the material virtually rip-proof
Highly resistant to most chemicals
Only 5 ounces per square yard-wet or dry
These storage covers have double stitched, polyethylene rope lined hems
Grommets are approximately every three feet
Cut size listed; finished size is slightly smaller
Polyester scrim: Made from a polyester scrim, a bonding or adhesive agent, and exterior PVC coatings. The scrim supports the coating (which is applied in liquid form) and provides the tensile strength, elongation, tear strength, and dimensional stability of the resulting fabric.
Part Numbers for Hygrade Storage Tarp