Honda Marine OEM Gear Case Oil - 08739-90W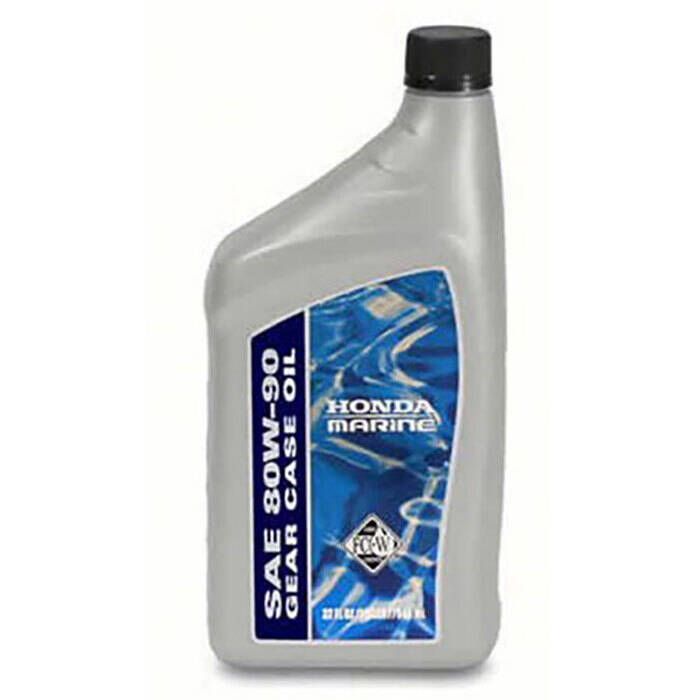 Honda Marine OEM Gear Case Oil - 08739-90W
Item # 870110
Description
Honda Marine lower unit gear case oil is a semi-synthetic formulation that is refined to meet the requirements of Honda Marine engines lower unit gear cases.
Features:
High sheer strength resists viscosity breakdown
Special additives protect against wear, corrosion and Scuffing
Meets Honda's Warranty requirements
Improves the life expectancy of gear cases.
Exceeds API service classifications GL-4 and GL-5
SAE 80W-90 hypoid gear case oil- Check your owner's manual for engine compatibility.
Part Numbers for Honda Marine OEM Gear Case Oil - 08739-90W