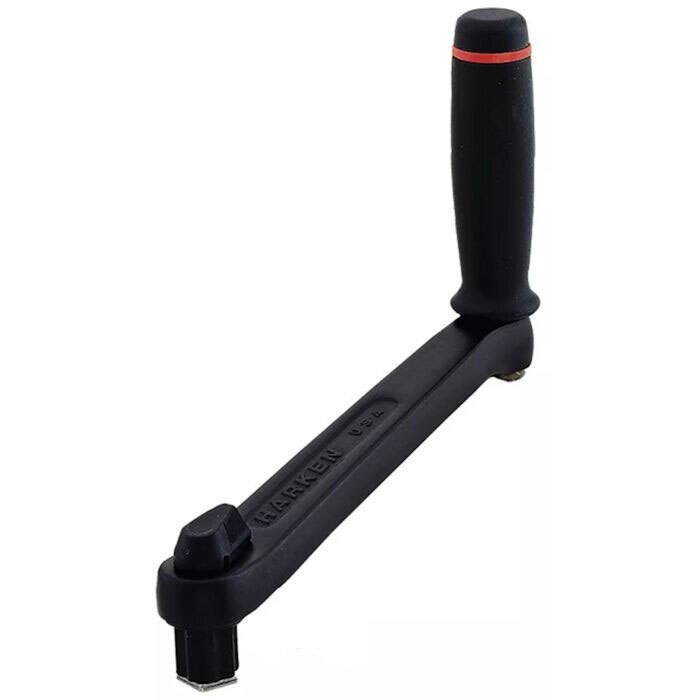 Harken Winch Handle - 8" - B8AL
Item # 868933
Description
The Harken Winch Handle B8AL is a locking 8 inch winch handle. These robust low-friction ball bearing handles match a wide range of cranking needs for both racers and cruisers. Handles feature a ball bearing grip that efficiently transmits power into the winch.
Specifications:
Handle Length: 8"
Locking
Grip Type: Standard Single
Material: Aluminum
Finish: Hard Coat Anodized Black
Dimensions:

Length: 8" (200 mm)
Height: 6-5/8"
Rise: 1-1/4"
Weight: 11 oz
Note: do not use Harken Equipment for human suspension.
Part Numbers for Harken Winch Handle - 8" - B8AL