Harken Replacement Torlon Ball Bearings (25-Pack) - 1526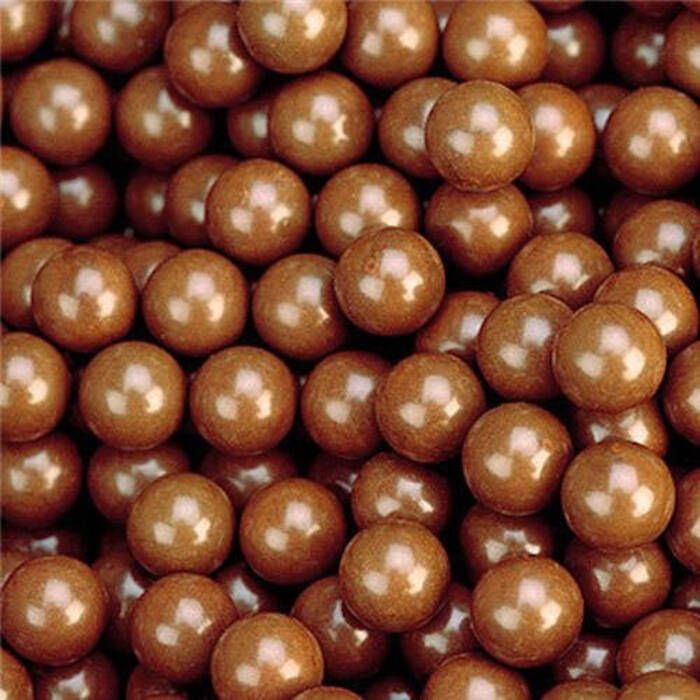 Harken Replacement Torlon Ball Bearings (25-Pack) - 1526
Item # 868908
Description
The Harken Replacement Torlon Ball Bearings (1526) are designed to fit mid-range traveler cars. Mid-range traveler cars are commonly used on sailboats from 27' to 34'.
Features:
Sold as a 25-pack
Made in USA
Specifications:
Dimensions: 5/16" Dia. (8 mm)
Material: Torlon
Note: do not use Harken Equipment for human suspension.
Part Numbers for Harken Replacement Torlon Ball Bearings (25-Pack) - 1526