Harken B6A Classic Plain Top Winch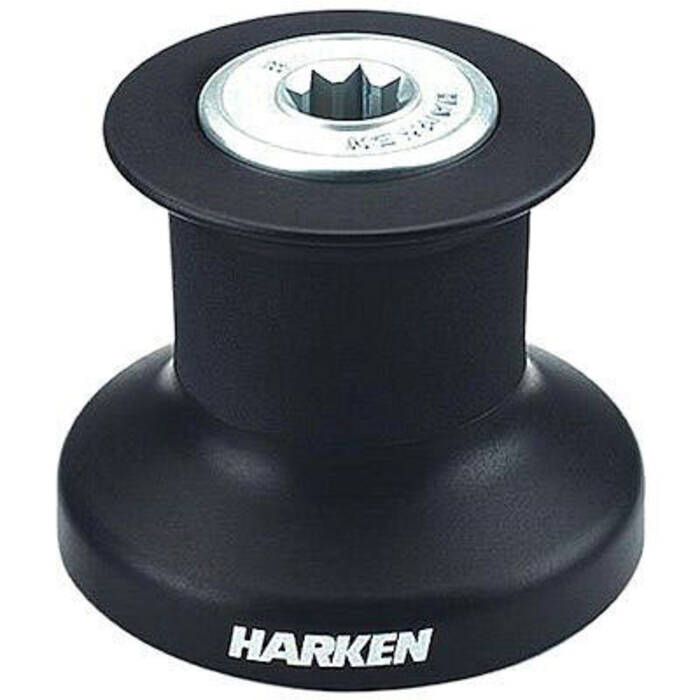 Harken B6A Classic Plain Top Winch
Item # 923053
Description
Harken's Classic Plain Top Standard Winch offers high quality primary line handling for small day sailors and pocket cruisers as well as control line handling on larger yachts. The Aluminum drum offers a sleek look and weight savings.
Features:
Delrin® sleeve bearing
Metal base and bushings
Easy low maintenance design
Simple and efficient
Sandblasted grip
Perfect for: halyards, sheets and control lines
Styling compliments Harken's larger winches
Note: do not use Harken Equipment for human suspension.
Harken Winch Selection Guide (PDF)
Part Numbers for Harken B6A Classic Plain Top Winch