Forespar MF 846 Vent Barb Assembly - 903004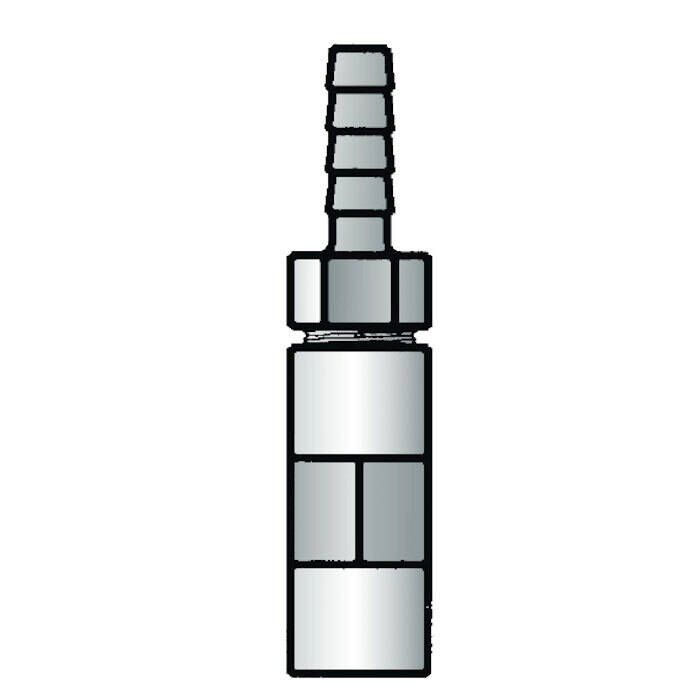 Forespar MF 846 Vent Barb Assembly - 903004
Item # 866013
Description
Features:
The Forespar MF846 vent barb assembly is an option that can be used in place of the standard MF841 cap / duckbill
This option allows venting to the outside of the hull via a 1/4" hose
Note: Forespar threaded plumbing fittings, like most true marine plumbing fittings, use NPSM threads (National Standard Free-Fitting Straight Mechanical Pipe Thread). NPT (National Pipe Threads) are tapered, NPSM Threads are parallel. The two types are not designed to work together.
Part Numbers for Forespar MF 846 Vent Barb Assembly - 903004