Forespar MF-841 Replacement Duck Bill/Cap Assembly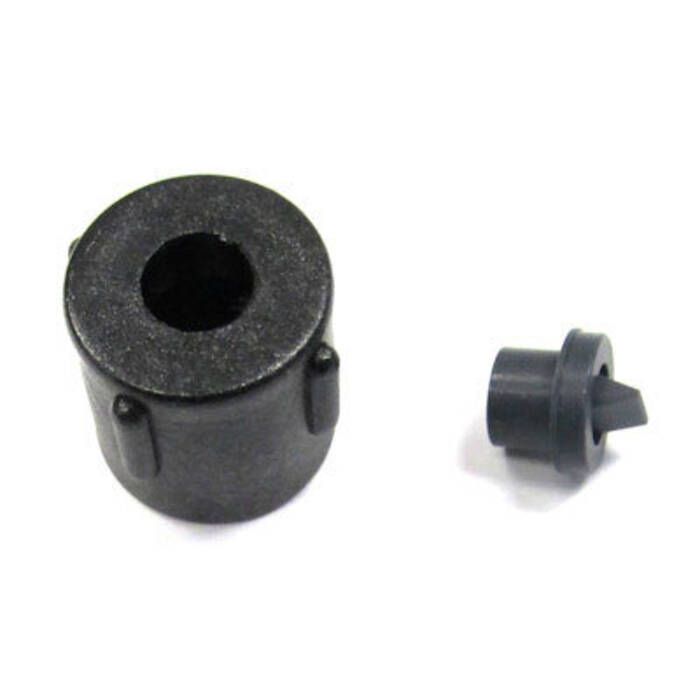 Forespar MF-841 Replacement Duck Bill/Cap Assembly
Item # 866018
Description
Features:
This simple valve system when incorporated in the top of a vented loop allows air to enter the line when it is not in use
Then it effectively seals as water or other fluid passes through
Molded in Marelon®, vent will not corrode
The duckbill one way valve is designed to seal properly if particulate matter is present in fluids
Note: Forespar threaded plumbing fittings, like most true marine plumbing fittings, use NPSM threads (National Standard Free-Fitting Straight Mechanical Pipe Thread). NPT (National Pipe Threads) are tapered, NPSM Threads are parallel. The two types are not designed to work together.
Part Numbers for Forespar MF-841 Replacement Duck Bill/Cap Assembly