Dometic DTM01 Holding Tank Monitor - 313002311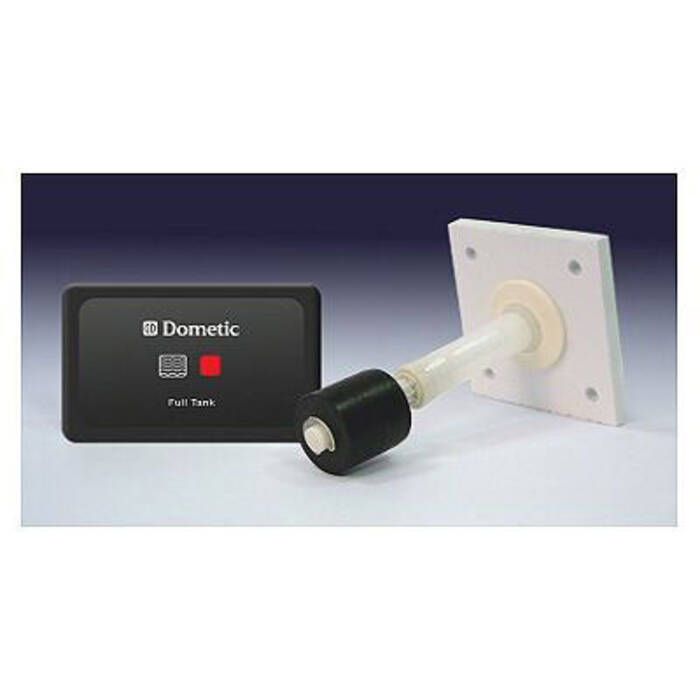 Dometic DTM01 Holding Tank Monitor - 313002311
Item # 864946
Description
Dometic DTM01 Holding Tank Monitor.
Features:
Single-level tank monitor system indicates when waste holding tank is almost full
As level of holding tank contents rises, float switch inside tank is pushed upward and activates " Full Tank" light on indicator panel
When " Full Tank" light is activated, the operation of any plumbing fixture connected to the holding tank should stop until tank is emptied
Level probe assembly is adjustable to desired level indication height and installs on virtually any rigid tank material
Specifications:
Dometic Model No. 313002311
Nominal Voltage: 12 / 24V DC
Current Draw: 16 mA @ 12V DC (requires 0.5A fuse)
Cutout: 1" Dia
Dimensions (monitor panel): 3 1/4" x 2"
Part Numbers for Dometic DTM01 Holding Tank Monitor - 313002311