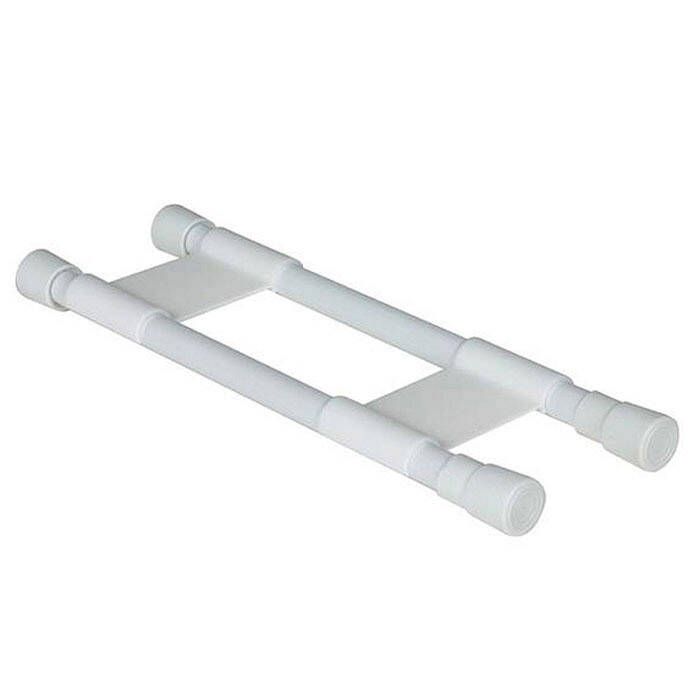 Camco Double Refrigerator Bar - 44073
Item # 863799
Description
The Camco Double Refrigerator Bar keeps order in your boat refrigerator while underway by keeping items from moving around. Because these spring loaded bars can expand to 28", they are also useful in cabinets where they will provide the same function.
Features:
Spring loaded bars keep items in place.
Refrigerator bars extend from 16" to 28"
Part Numbers for Camco Double Refrigerator Bar - 44073