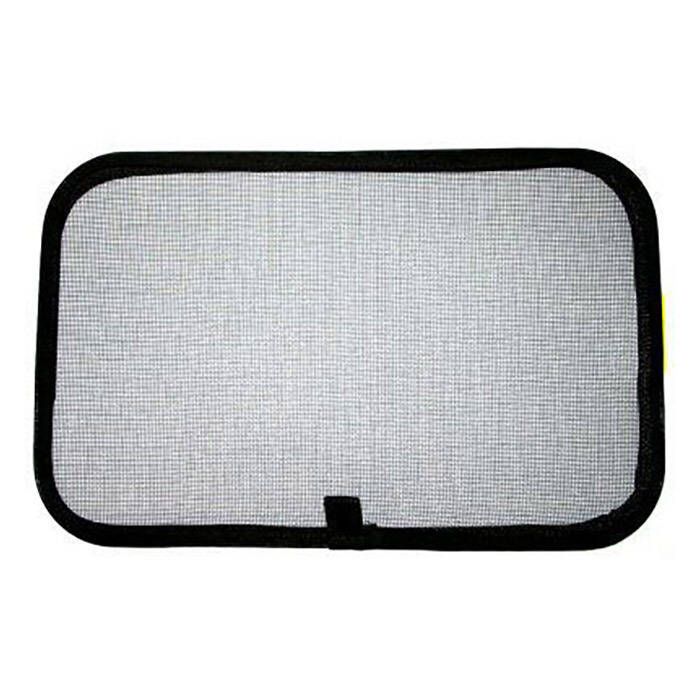 Bomar Hatch Screen - NS7011--BK
Item # 862926
Description
Bomar sewn screens keep the bugs from coming through an open hatch. Because the screen material is black, the screen gives your boat extra privacy while still allowing plenty of light in.
Features:
Heavy duty injection molded trim
Ring with a flexible stainless steel wire framed screen
Color: Black
Dimensions: 9-3/8" x 14-3/4"
Part Numbers for Bomar Hatch Screen - NS7011--BK