ArroWorthy Metal Paint Roller Tray - RM 400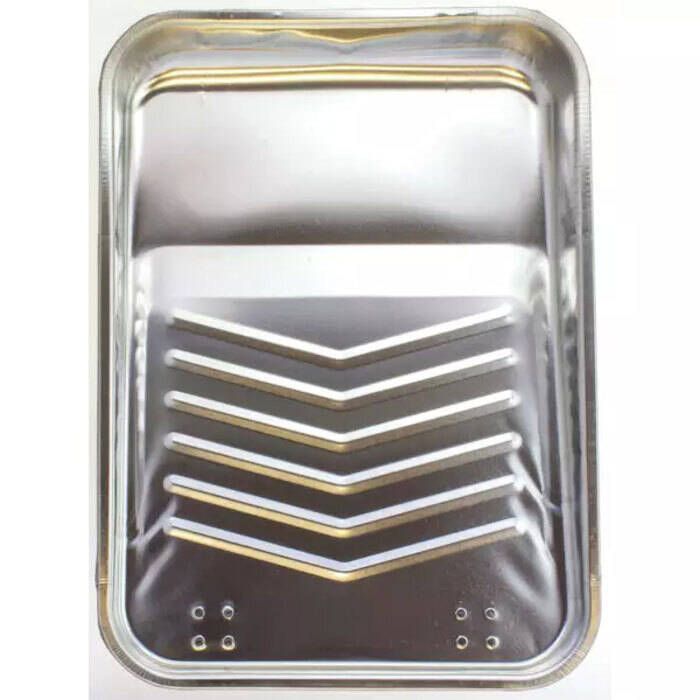 ArroWorthy Metal Paint Roller Tray - RM 400
Item # 861159
Description
The ArroWorthy Metal Paint Roller Tray has a deep paint well and accepts rollers up to 9" wide.
Features:
Accepts up to 9" wide rollers
Includes ladder grip legs
Deep paint well
Compatible with all marine topside and bottom paints, coatings and resins
Specifications:
Model No. RM400
Tray capacity: 1 Quart
Acceptable roller length: 7 - 9"
Part Numbers for ArroWorthy Metal Paint Roller Tray - RM 400