ACR OLAS Float-On Wearable MOB Crew Tracker with Flashlight - 2982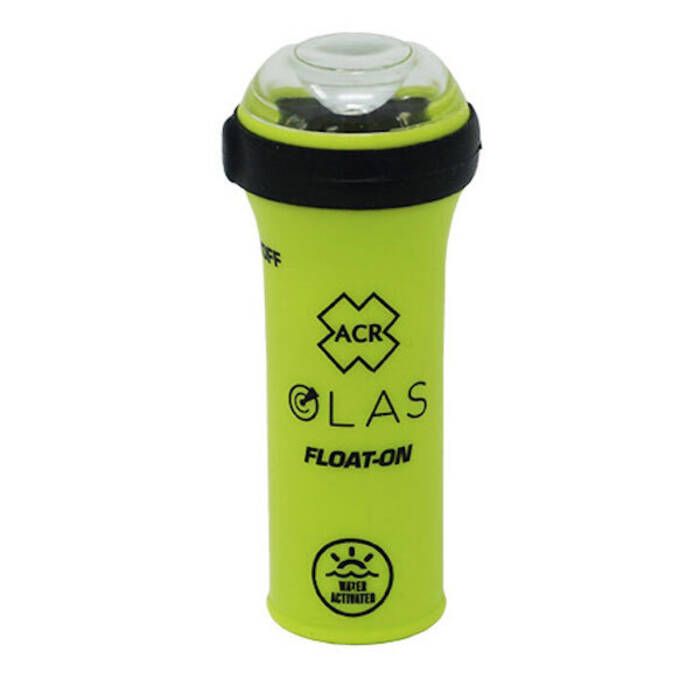 ACR OLAS Float-On Wearable MOB Crew Tracker with Flashlight - 2982
Item # 859571
Description
The ACR OLAS Float-On is a buoyant Wearable Crew Tracker that integrates OLAS (Overboard Location Alert System) technology with an LED flashlight and water-activated strobe. The ACR OLAS mobile application technology detects a break in its 'virtual tether' to the ACR OLAS Float-On within 8 seconds of a transmitter going missing. The mobile phone(s) then sounds an alarm and records the latitude and longitude of the incident using the phone or tablet's GPS. ACR OLAS then aids the crew with the MOB recovery, clearly directing them to the GPS location where the MOB occurred with clear visual signals and bearing data. ACR OLAS stores all location data and time of incident required by the rescue services. As an extra safety feature, in addition to the audible alarm on the mobile device, the strobe light automatically activates once the transmitter's integrated water sensors detect six seconds of water connection. The high-power strobe flashes once every second for up to 20 hours, is visible up to 3 nautical miles away and provides an important additional safety tool for low light rescues.
Features:
ACR OLAS Free Mobile App Integration
LED Flashlight (Low/Med/High)
Water Activated Strobe
Waterproof (IP67)
Buoyant
Bluetooth® 4.1 Compatible
Battery Life Indicator
Fast charge (3 hours)
USB Rechargeable
WARNING
---
This product can expose you to chemicals including di(2-ethylhexyl)phthalate (DEHP) which are known to the State of California to cause cancer, birth defects or other reproductive harm.
For more information go to www.p65warnings.ca.gov.
Part Numbers for ACR OLAS Float-On Wearable MOB Crew Tracker with Flashlight - 2982