Zodiac Replacement PVC Tube Set with Bow Step and Navigations Lights for YL400 - Z16357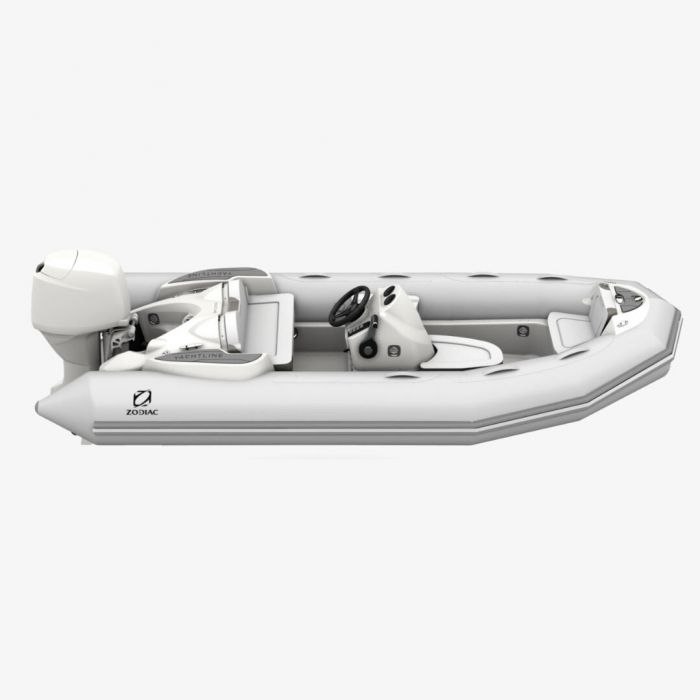 Zodiac Replacement PVC Tube Set with Bow Step and Navigations Lights for YL400 - Z16357
Item # 985113
Description
Zodiac direct replacement tube set with bow step for YL400.
Features:
Made by Zodiac
Original quality and fit
Slide-on, bolt rope installation
Includes navigation lights
Specifications:
Tube Diameter 18"
Separate Air Chambers: (3)
Fabric Type: PVC
Color: Light Grey
Note: Images are for reference only. Replacement tubes only. Boat and motor not included.
Part Numbers for Zodiac Replacement PVC Tube Set with Bow Step and Navigations Lights for YL400 - Z16357