Wave Wifi Wireless Internet Access Module - Yacht AP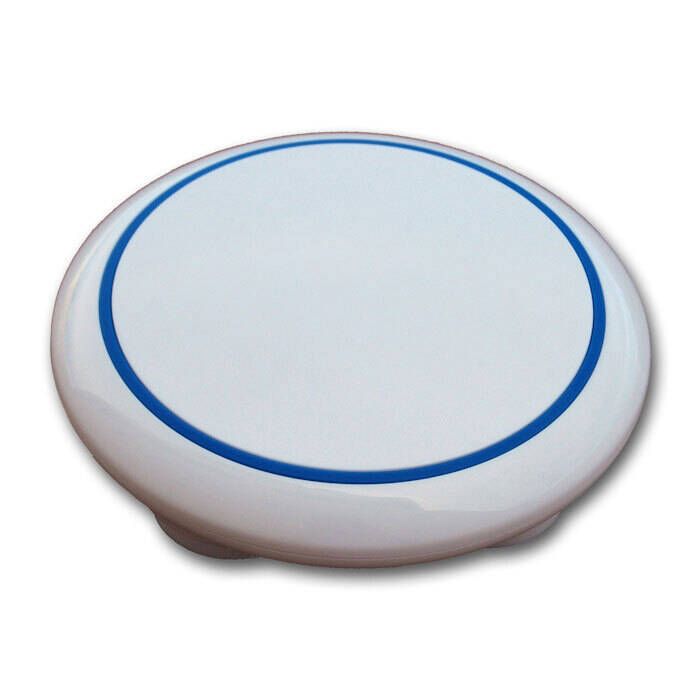 Wave Wifi Wireless Internet Access Module - Yacht AP
Item # 887364
Description
Today's Wave WIFI models represent the on-going evolution of the EC-Series and provide enhanced performance and even greater functionality. Reliability and a user friendly, web-based interface are among the many reasons why the Wave WIFI EC-Series is the number one choice for mobile, wireless Internet access among boat owners, captains and crew members worldwide. Each component of Wave WIFI's EC-Series is designed and engineered for the marine environment. All Wave WIFI products exhibit high receive sensitivity and transmitter output meaning Internet connections are possible up to several miles from a public access point (HotSpot). Every Wave WIFI model is an Ethernet converter (EC), so a direct connection can be made to any Ethernet enabled device resulting in flawless performance as a standalone system or integrated into the ship's network.
Features:
Provides easy wireless Internet access throughout the vessel regardless of size
The Yacht AP (YP-200) connects to any Wave WIFI EC-Series model Ethernet Converter
Includes 12V DC Wall Adapter and 12V DC PoE injector included for various install options
Each Yacht AP has output power of 500mW

Output supports 802.11 b/g/n (2.4 GHz), MIMO, WPA2 Encryption

Any number of Yacht APs can be connected and configured through a simple, built-in, proprietary interface
One year limited warranty
Note: Cat 5E Cable not included.
Part Numbers for Wave Wifi Wireless Internet Access Module - Yacht AP