This product has been discontinued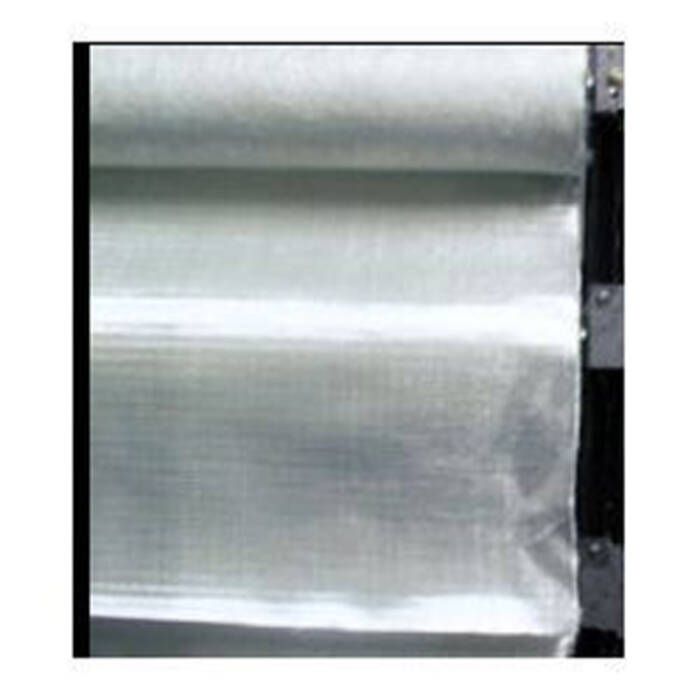 Vectorply Non-Woven Fiberglass Cloth
Item # 940392
Description
Features:
Vectorply non-woven fabric is the latest in high performance, production grade laminate reinforcements
Provides:

Higher strength to weight
Better drape and mold conformity
Faster wet out
Smoother laminate finish
Higher glass to resin ratio

Double bias vectorply is made of fibers closely packed in parallel lines at 45 Degrees to the center axis and then stitch bonded to 3/4 oz. strand mat for rapid wet out and fast buildup
Yields a 15% increase in tensile and flexural strength with no increase in weight
In structures where maximum loads do not occur along or perpendicular to the center axis, vectorply can be laid aligned with the center axis, and the resulting orientation of the fibers at 45deg. Resists high torsion stress
VLX1708 is 26.24 oz./sq. yd
Suitable where lighter weight and better drape are needed, or to add strength along the 45deg. axes
Thickness: .043
Width: 50"
Material:
This fabric has (2) 9.07 oz layers and a 8.1 oz chopped mat for a total weight of 26.24 oz/square yd
The chopped mat is layed down first and then one 9.07 oz layer is layed down at a -45 degree angle
The other 9.07oz layer is layed down at +45 degree
The Fabric is then stich bonded together to produce a product that is 26.24oz/sq yd
Part Numbers for Vectorply Non-Woven Fiberglass Cloth