Imtra 4-L Windshield Washer Reservoir with Pump - EX312-1035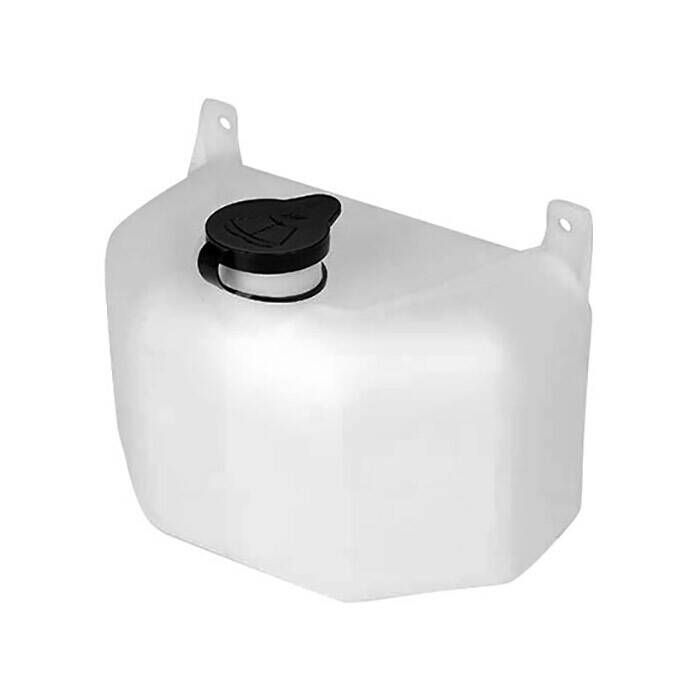 Imtra 4-L Windshield Washer Reservoir with Pump - EX312-1035
Item # 870307
Description
Imtra 4-liter reservoir designed for washing systems subject to possible freezing conditions, or without a pressurized water supply.
Features:
Includes 12V DC pump to supply washer fluid from tank to windows
Heavy-wall construction, pressure leak tested
Accepts 3/16" ID hose and 1/4" tubing EX2154 (soft) and EX2157 (firm)
4-Point vertical surface mount
Convenient snap-on lid for fluid refills
Specifications:
Capacity: 4 L
Max. pressure: 100 PSI
Voltage (pump): 12V DC
Dimensions: 9-1/2" x 7" x 5-7/16"
Imtra 4-Liter Windshield Washer Reservoir with Pump Product Data Sheet
Part Numbers for Imtra 4-L Windshield Washer Reservoir with Pump - EX312-1035