Harken Carbo 10 mm Racing Foil Kit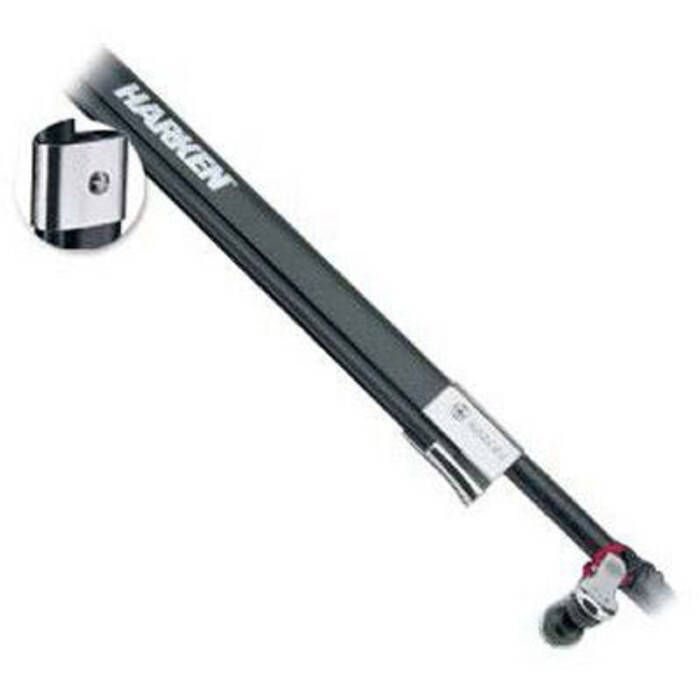 Harken Carbo 10 mm Racing Foil Kit
Item # 923049
Description
Units sizes 0 and 2 are the newest additions to Harken's growing family of low-friction Carbo racing Foils. Now available for boats from 22 feet (7 m) to over 50 feet (15 m), these strong, durable foils offer significant materials advances over the PVC commonly used in similar racing foils.
"By using modern engineering resins instead of commodity plastics, the Carbo materials in these Twin-grooved foils are stronger than PVC, and extremely lubricious. racing sailors love them—it is not a difficult decision to change over to Carbo."
Carbo racing Foils are built for punishment: a loaded spinnaker pole crashing into the foil, sheets running hard and fast against it. They also stand up to the cold weather that makes PVC foils vulnerable to impact. Two headsail grooves run the length of the foil for fast hoist's, douses and headsail changes The Black additive in the foil material provides no-fade UV protection and is easy to see against a light sky, while complements modern sailcloth colors.
Features:
Hardkote-anodized
Teflon®-impregnated aluminum rollers that spins freely on low-friction bushings for fast hoisting
Prefeeder, feeder and trim cap are polished investment-cast 316 stainless steel for strength and durability
To install, simply unroll and snap onto the stay with the mast up
Maximum wire diameter: 3/8"
Note: do not use Harken Equipment for human suspension.
Part Numbers for Harken Carbo 10 mm Racing Foil Kit