Fireboy-Xintex LPG Propane Gas and Gasoline Sensor - MS-2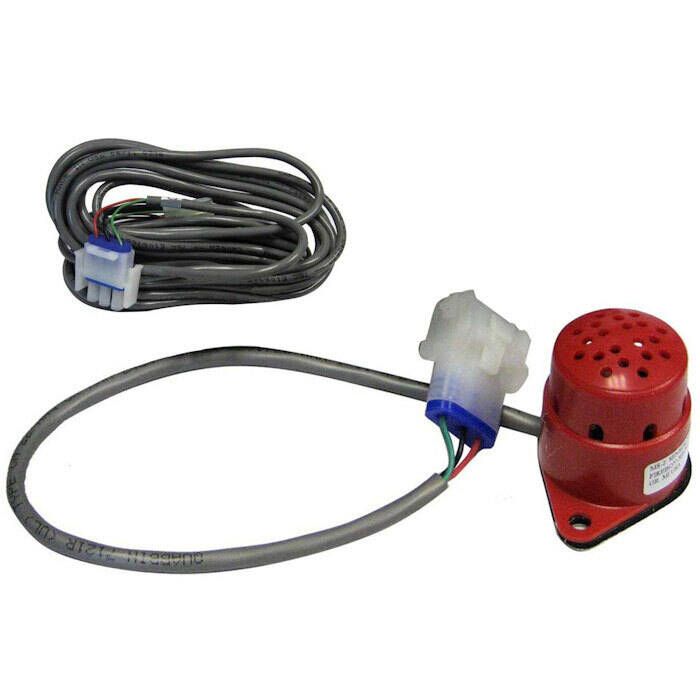 Fireboy-Xintex LPG Propane Gas and Gasoline Sensor - MS-2
Item # 865673
Description
The Fireboy-Xintex Gasoline and Propane Fume Sensor detects propane, CNG and gasoline fumes. This sensor is used as part of a complete detection and control system.
Features:
Detects propane, CNG and gasoline fumes
Plug-in connectors eliminate wire routing during sensor replacement, installation and maintenance
Additional 20' cable included (extension cables available in 25'-100' lengths, not included)
Specifications:
Power: 12V DC
Compatible with current model Xintex fume detectors only
Note: Mount sensor near ground for propane installations.
Part Numbers for Fireboy-Xintex LPG Propane Gas and Gasoline Sensor - MS-2