This product has been discontinued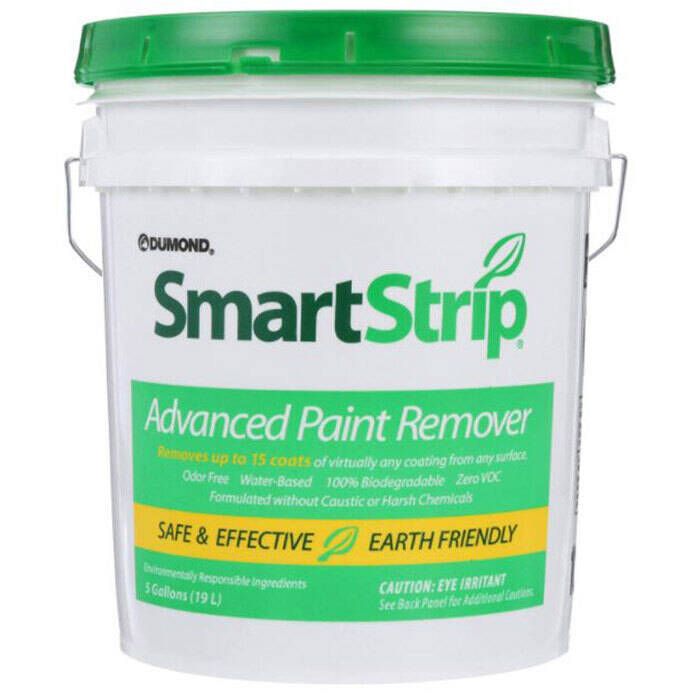 Dumond SmartStrip Marine Strip
Item # 865086
Description
Smart Strip Marine Paint Remover is a unique product that removes multiple layers of marine and paints and coatings on interior and exterior wood, fiberglass, metal and aluminum boats. It was developed specifically for Boating Enthusiasts by Boating Enthusiasts. Removes up to 20 layers of Marine Paints.
Smart Strip Marine Paint is a highly effective & professional strength marine paint remover for the user and the environment. It does not contain dangerous Methylene Chloride or hazardous NMP.
Smart Strip Marine Paint Remover succeeds where other marine paint removers fail. Works on virtually all interior and exterior surfaces. Advanced formula works best on post 1980 marine paints and coatings. Ideal for Professionals and DIY Enthusiasts.
Part Numbers for Dumond SmartStrip Marine Strip