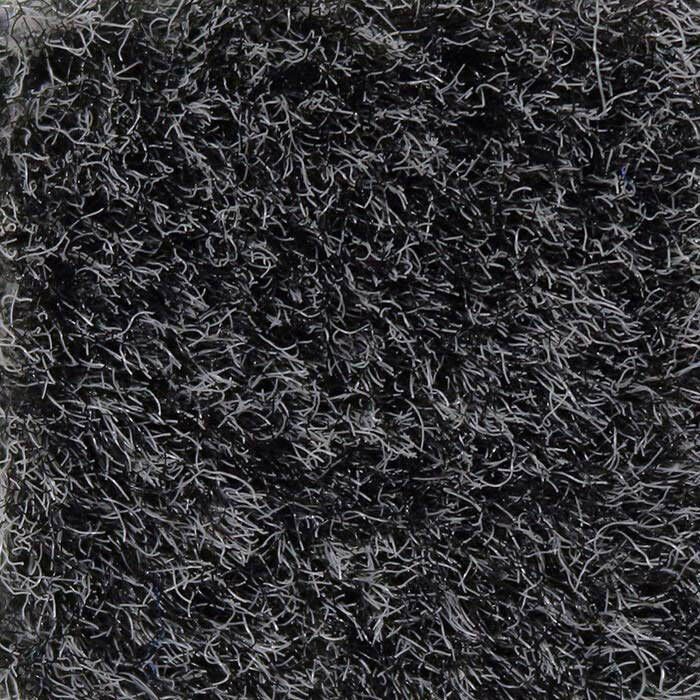 Aqua Turf 14 oz Marine Carpet
Item # 863092
Description
Aqua-Turf Marine Carpet is superior to standard indoor/outdoor carpets in terms of comfort and durability. This quality marine carpet is able to withstand constant moisture and dampness while still providing that soft-to-the-touch feel.
Features:
UV Stabilized Color Pigments
Low Water Retention
Moisture and Mildew Resistant
No Fuzzing or Piling of Face Fiber
Suggested Applications: boats, docks, decks, patios, poolside, automotive carpets and trim, basements, garages and anywhere where quality marine carpeting is needed.
Specifications:
Construction: Tufted Cut Pile
Yarn: 100% stabilized, BCF Olefin
Yarn Size: 3000 Denier
Primary Back: Woven polypropylene
Secondary Back: Marine Latex
Pile Weight: 14 oz./Sq. Yd.
Pile Height: 5/16"
Machine Gauge:5/32
Dye Method: Melt Dyed
Recommended Maintenance: Olefin yarns are inherently stain resistant; however, a routine maintenance program is highly recommended to help minimize mold and mildew and increase the lifetime of the carpet.
Recommended Cleaning: Use household detergent in a solution of warm water. Soak carpet lightly and allow it to stand for 5 minutes; then take a broom and brush the solution gently into the carpeting. Rinse thoroughly with clean water. Stains should be removed as quickly as possible.
Notes:
Aqua-Turf is designed for direct glue-down installation
Aqua-Turf is not designed for snap-in installation
Part Numbers for Aqua Turf 14 oz Marine Carpet