3A Composites One 3A Baltek/Lantor Coremat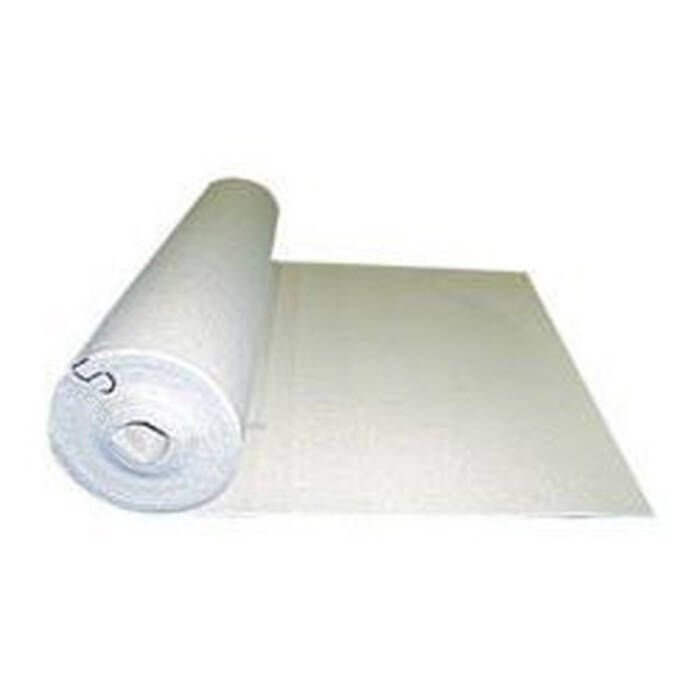 3A Composites One 3A Baltek/Lantor Coremat
Item # 940324
Description
Lantor Coremat® Xi is a cost effective solution for open mold processes. This laminatebulker is composed of non-woven polyester fibers and is compatible with all regular types of resins, including polyester, vinylester, phenolic and epoxy. It is suitable for hand lay-up and spray-up processes and includes a blue resin indicator to help identify dry spots.
Features:
Non-woven polyester fibers with microspheres designed to be impregnated with resin to provide added thickness of isotropic laminates
Extraordinary aspect of low density with high flexural rigidity
Allows for a very rapid buildup compared to conventional glass/resin lamination
Material easily cuts to exact size with scissors or knife
Edges butted to ensure equal thickness and flat surface
Suitable for hand lay-up and spray-up processes
Use between layers of glass, providing up to 55 to 75% of thickness
No heat required
Applications:
Marine: Hulls, decks and structures of boats and yachts
Leisure: Kayaks, surfboards, pools and tubs
Specifications:
Thickness: 4 mm (0.160")
Width: 39"
Material: Polyester
Sold by the running yard
Note: Keep Coremat® Xi away from direct sunlight, therefore store Coremat® Xi in the original bag. This will ensure proper functioning of the resin indicator. Please note that the resin indicator is not a guarantee that sufficient resin has been applied, but strictly a control mechanism to identify dry spots. Always check resin content.
Part Numbers for 3A Composites One 3A Baltek/Lantor Coremat